Personal Drug Testing Services
You Can Count On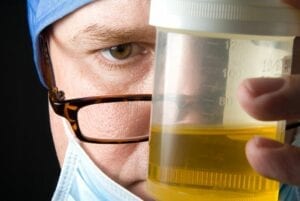 Personal Testing Information
Advantage Drug Screening offers a variety of Drug Tests that can assist your Personal Drug Testing needs.
Walk-Ins Welcome. No Account needed.
ADS has provided these tests for:
Concerned Parents - Individual Personal Testing
Attorney Recommended - School Attendees
Child Custody Cases - Co-Op Employment
Internships - Probation
All test results are confidential and can be completed Anonymously.
Test results are usually emailed to the Paying Individual of that test.
Results can be distributed to other parties upon request of the Paying Individual
You can bring the specimen to our office.
Discounts for Individuals needing multiple tests over time.
Contact ADS below for more inormation